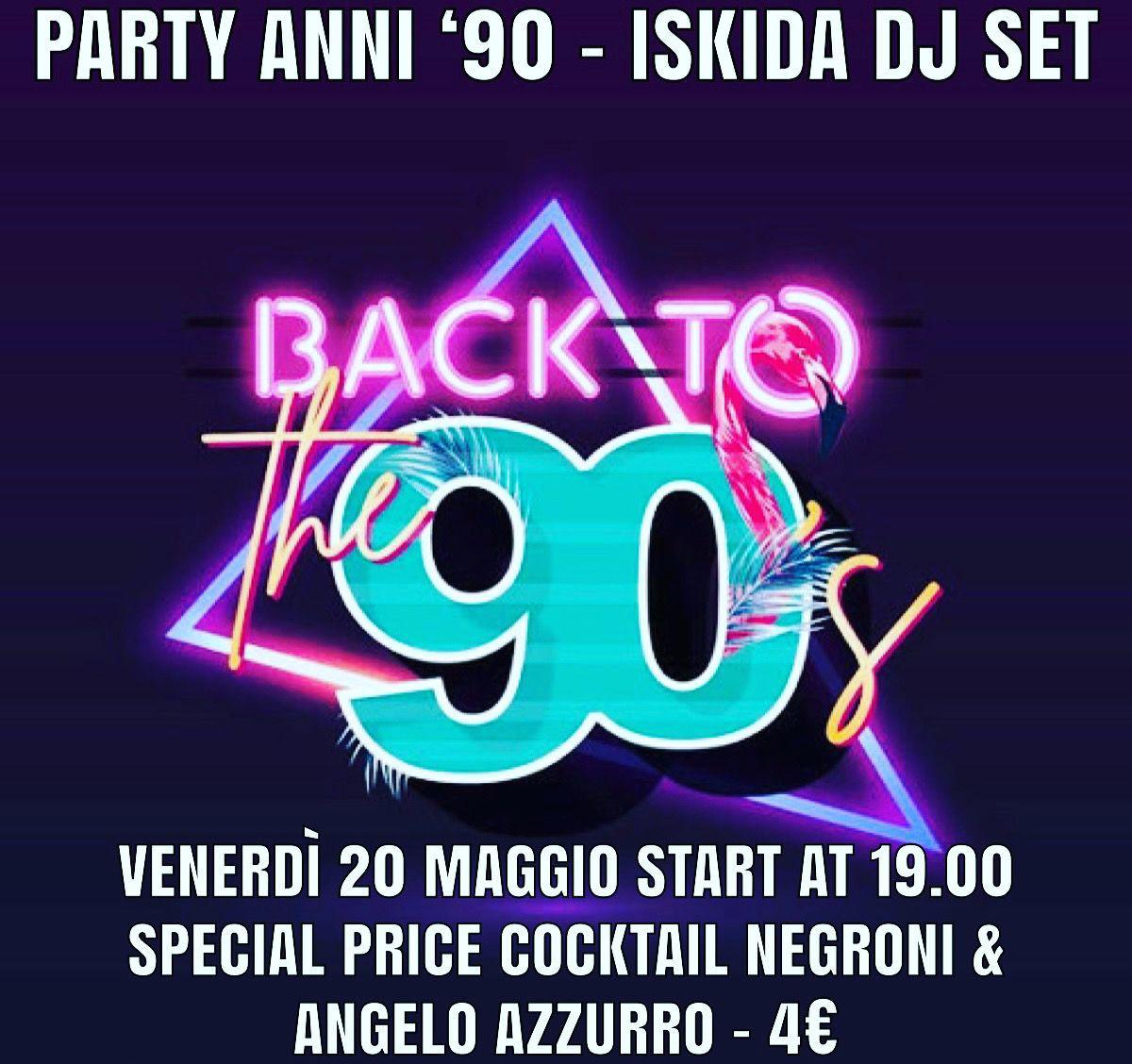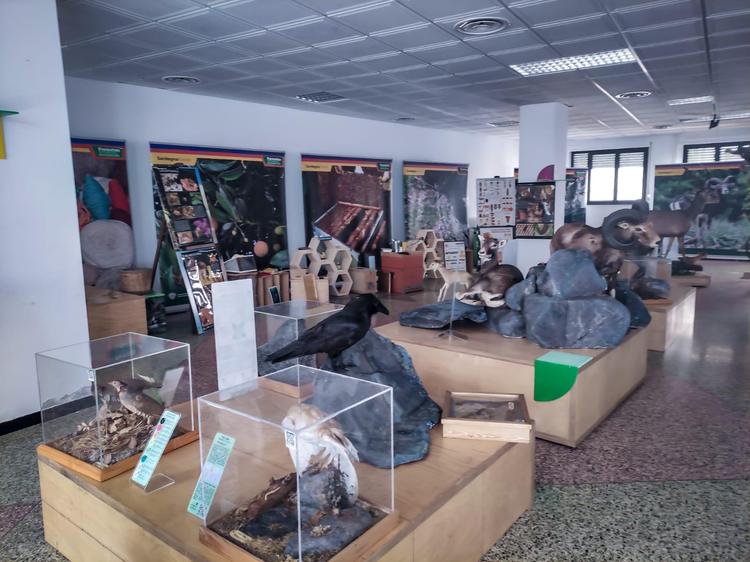 "Sardegna Foreste" Exhibition at FoReSTAS
At Forestas, with access from via Salaris, it is possible to visit the exhibition Sardegna Foreste, the natural treasures of an island.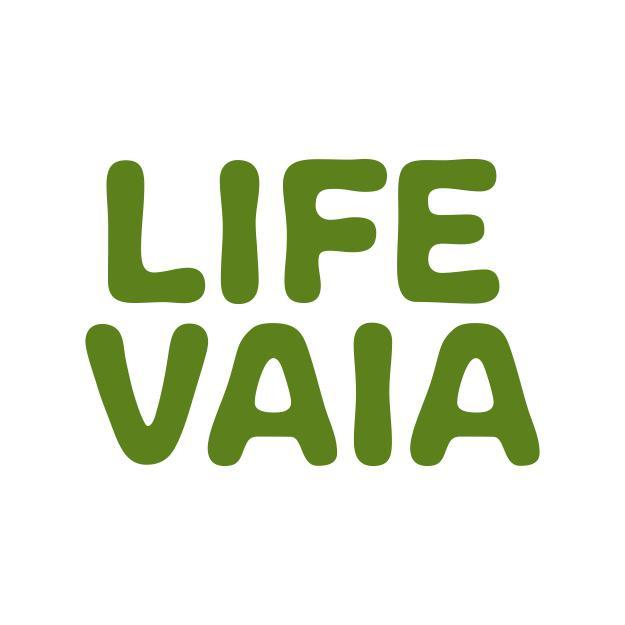 LIFE "VAIA" at EURAF 2022!
Launched in 2021, the project LIFE "VAIA" is getting into the heart of actions.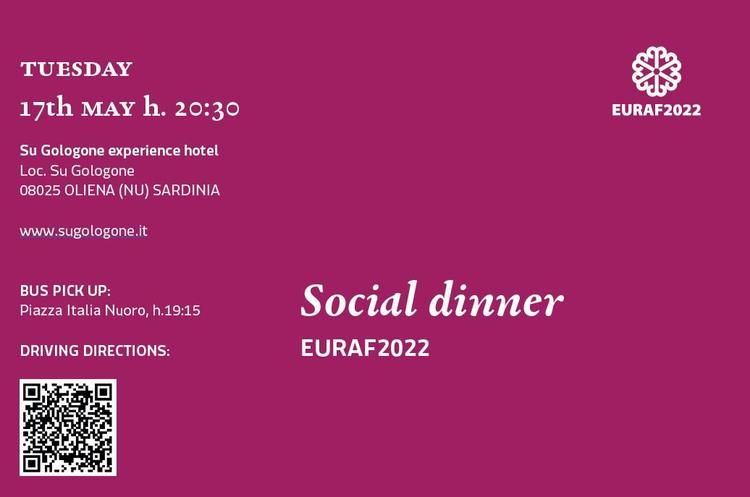 17th may -SOCIAL DINNER PICK-UP
The pick-up for those who are attending the Social Dinner is scheduled for 19:15 in Piazza Italia (on the left of the theater).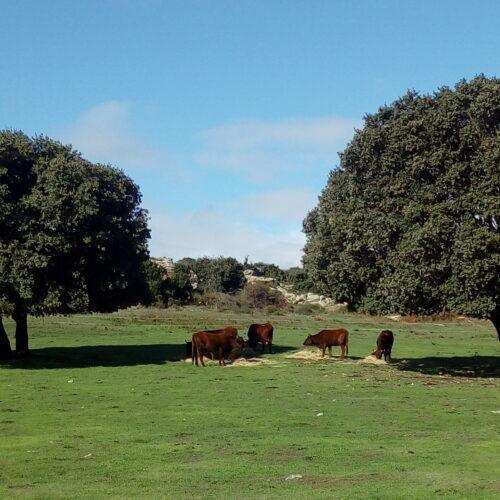 18th may - STUDY VISITS PICK-UP
The pick-up for those who are going to Study Visits to: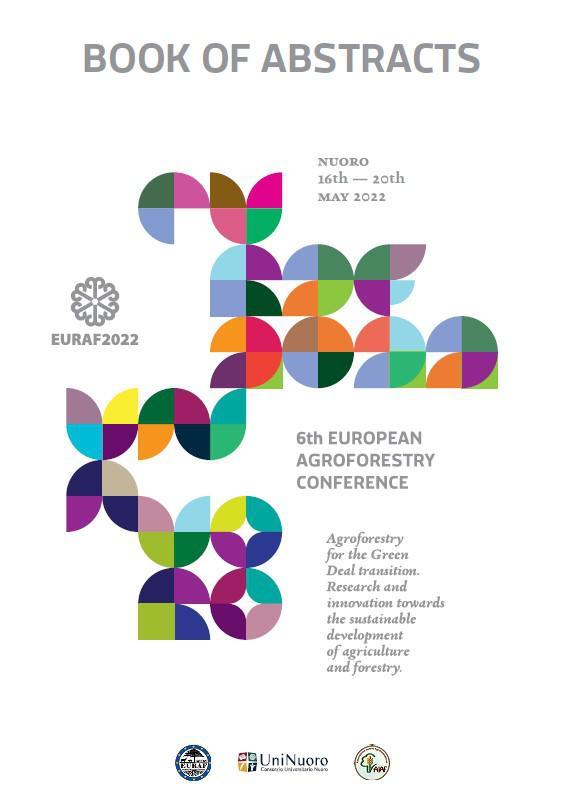 EURAF2022 BOOK OF ABSTRACTS
The conference Book of Abstract is now online!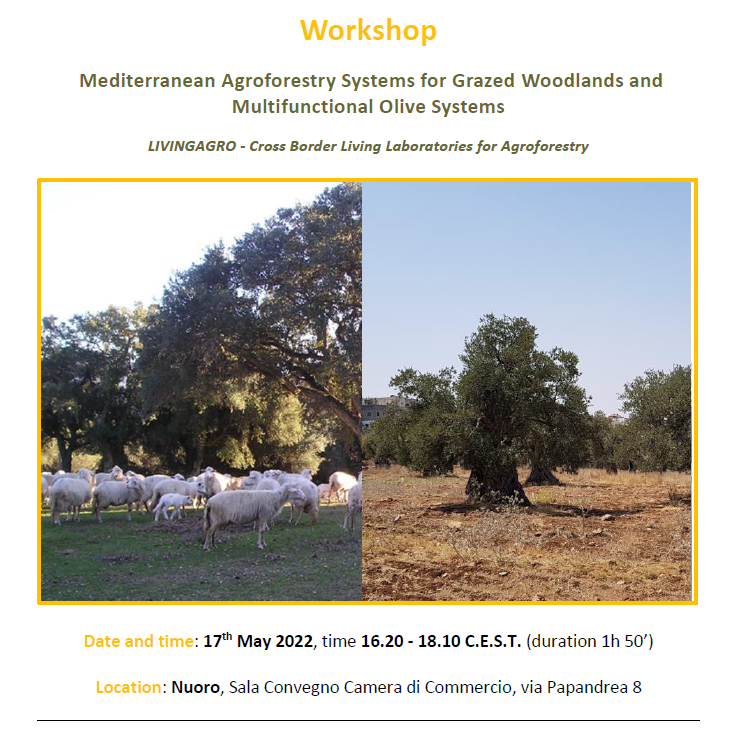 17th may - LIVINGAGRO workshop
SAVE THE DATE - LIVINGAGRO workshop in the framework of #EURAF2022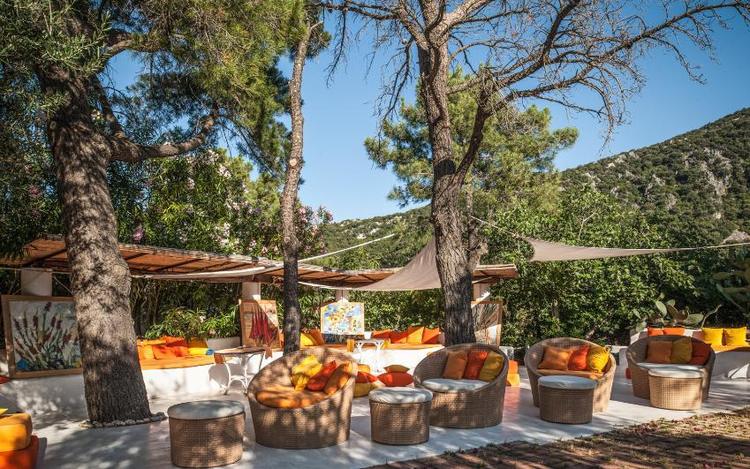 17th may - EURAF2022 SOCIAL DINNER
EURAF2022 Social Dinner will take place in the wonderful location of Su Gologone, in Oliena, the heart of Barbagia.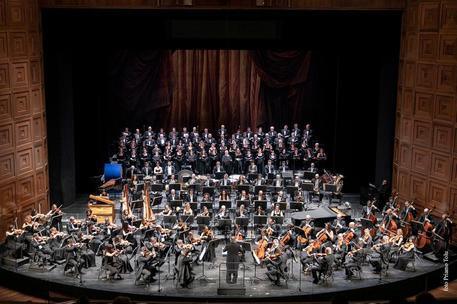 18th May, h.20:30: CONCERT of the Lyric Theater Foundation of Cagliari
The event is free for EURAF2022 participants.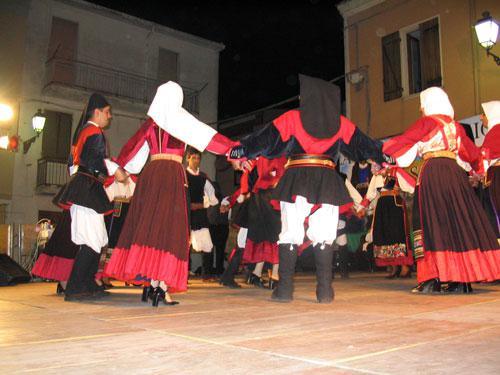 19th may - TRADITIONAL SARDINIAN DANCES
On thrusday at 19:30 in the courtyard of "Casa Ruju" we can enjoy the suggestive performance of traditional dancers and singers, wearing the traditional dress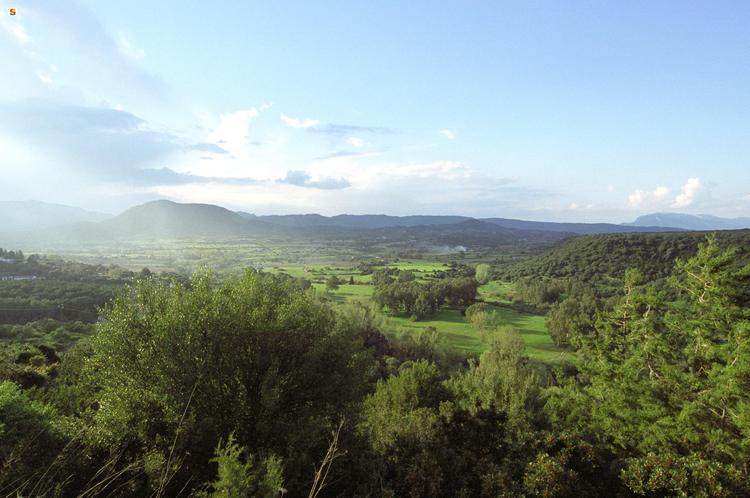 19th may - CHEESES AND WINES TASTING
On 19th may after the end of the conference, FoReSTAS organizes a tasting of typical cheeses and wines in collaboration with AGRIS, Pecorino Romano, Pecorino Sardo and Fiore Sardo Consortiums and Carpante, Cantina Sociale di Dorgali, Puligheddu and Perda Rubia wineries.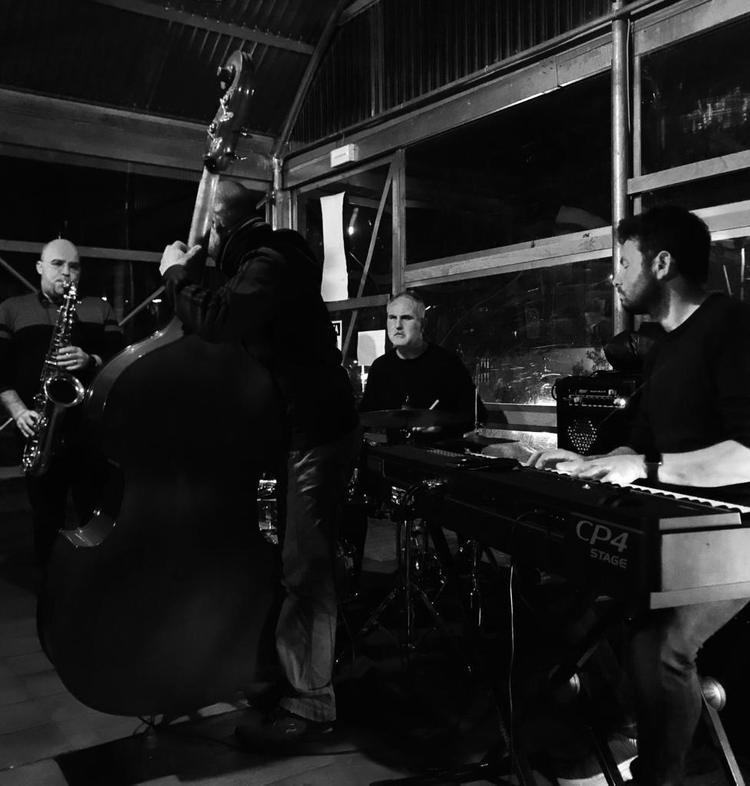 I Giardini di Nicola, to unite and facilitate the exchange between scholars and researchers from all over the EURAF2022 world, uses the universal language of jazz.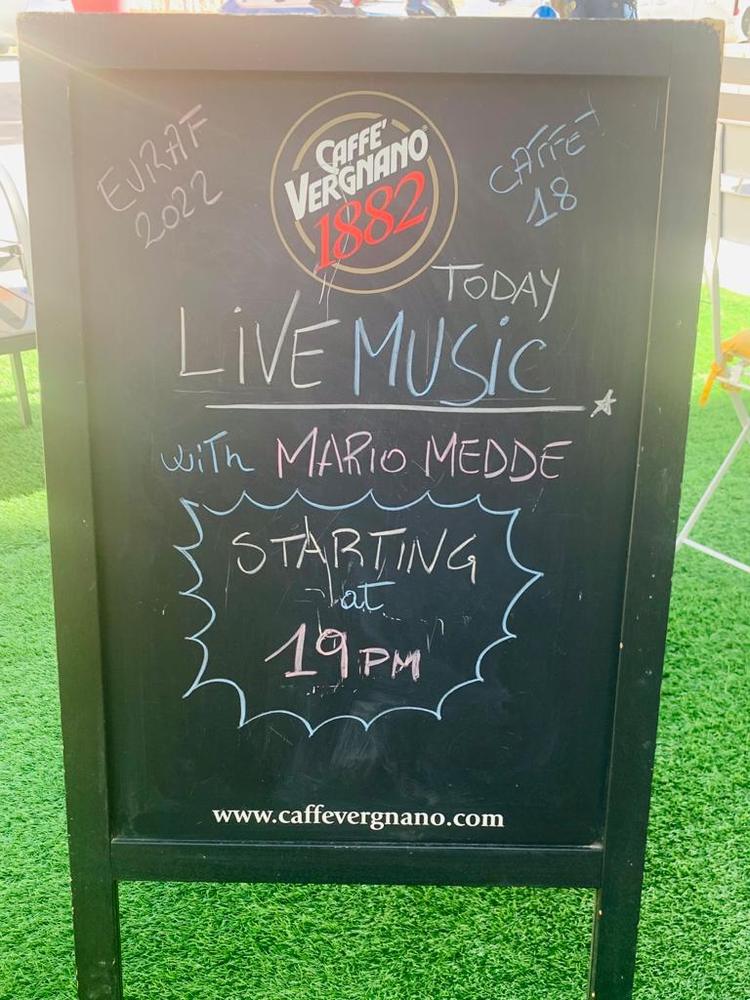 16th may - LIVE MUSIC AT CAFE' 18
On monday 16th may from h.19:00, live music with Mario Medde at Café 18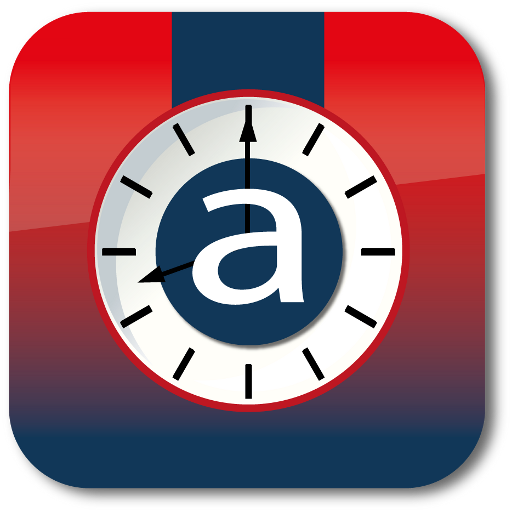 Public transport from/to Nuoro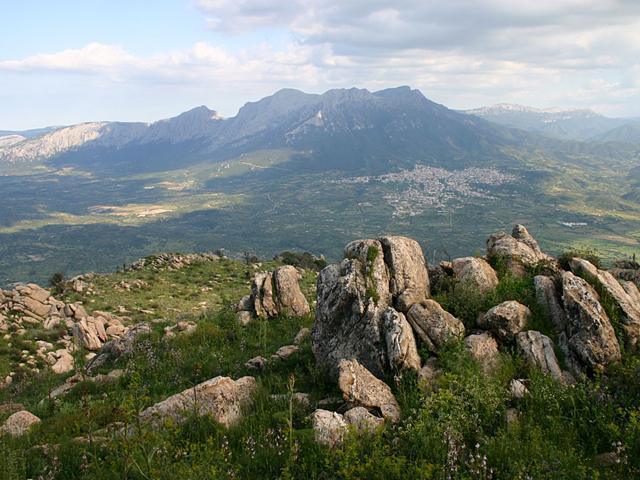 15th may - EURAF2022 WELCOME APERITIF
We are ready to welcome you all on 15th may with an aperitif on the Ortobene Mountain